Sobre Nosotros
Suzhou Minch Auto Parts Co.,LTD, is a leading auto suspension rubber parts manufacturer in China. Our products including shock absorbers strut mounting, pu buffer, bearing, engine mount, motor transmission mounts, bushings, stabilizer link, rubber boot etc. All of our parts have been designed to meet or exceed OEM specifications.
Started from 2014 in China, More than 1000 items have been developed, including VW, BMW, Mercedes, Benz, Toyota, Honda, Nissan, Citron, Renault, Ford, Hyundai, Mitsubishi, Suzuki, Subaru, Volvo etc. Many products export to Europe, North America, South America, and other countries. We are well received and trusted by extensive customers.
We take the route with "quality no.1,service no.1,people no.1" QSP principle to develop after market in the world,during several years experience,we have grown to become one of the leading China supplier of OEM system. Depending on technology innovation and brands strategic ,we fulfilled the promise of high quality and first class service prospects. Enjoy our customers with best price and perfect quality, that's our minch people persistently aspiring target.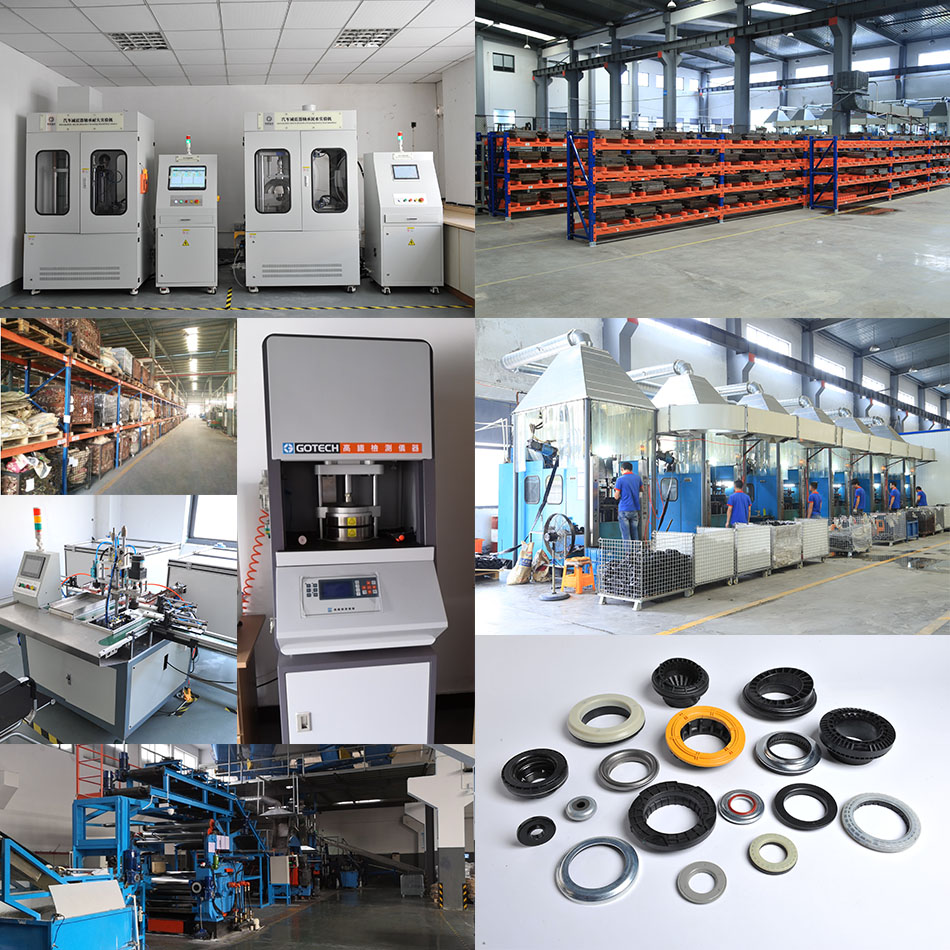 CATEGORIAS
ÚLTIMAS NOTICIAS